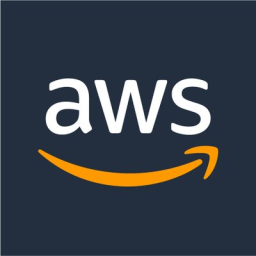 Amazon Web Services
Instructions: Enter your unique password that we e-mailed to you to access the data.
View on Desktop
and click 'View Larger Version' in bottom right corner for best results. Mobile functionality is limited.
You can filter, group, search, and sort the data (desktop only).
Featured Sales Interview
Associate Account Executive
SDR | Engaged Accounts | Arlington
08/2019 Interview Date
Received Offer
3 Total Interviews
Hard Interview Difficulty
4-6 Weeks Interview Process
Recruiter Interview Origin
Interview Process
Phone Screen, Phone Call with Manager, Full loop with 7 interviews in Seattle
Interview Questions
Why would you consider leaving ____? Why for AWS? Tell me about your role and how you did performance? How do you manage your time? Tell me about a time you failed and what did you do? Tell me about a time you had to change a customers mind? Tell me about a time a customer was hard to work with? What training do you do? How long did you prepare?
Recommendation to Prepare
Get Certified cloud prac and Know LPs