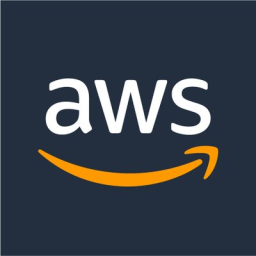 Amazon Web Services
Instructions: Enter your unique password that we e-mailed to you to access the data.
View on Desktop
and click 'View Larger Version' in bottom right corner for best results. Mobile functionality is limited.
You can filter, group, search, and sort the data (desktop only).
Featured Sales Review
Inside Sales Representative
Account Manager | Mid-Market Accounts | Arlington, VA | L5
Growth Trajectory
Average Sales Rep Turnover
Some Upward Mobility
6/10 Quota Fairness
1/10 Work-Life Balance
Would Not Recommend this Job
Pros
Great opportunity for professional development, career growth, and if you want to get into the tech world and tech sales. Compesnsation packages are fairly generous and there's always a chance to switch to a different role or team inside Amazon.
Cons
0 work-life balance, and if you let managers know that you're dealing with a heavy workload they'll just tell you to deal with it and learn how to scale. Managers are essentially useless here as they're very new and don't know much. Don't expect much help from your managers. I've been here for 8 months and am on my 5th manager - it's a bit insane.
Describe the Culture
Very hectic, constant context-switching. You're stuck in calls and meetings all day so have no time for checking emails and getting actual work done. Your real work day starts at 5pm when all your meetings end and then you have to work another 2-3 hours in order to get everything done.
Advice for New Reps
Make sure to set boundaries as soon as you join and be frugal with your time. People will ask you to do a lot of things outside of your role and take on extra responsibilities. Unfortunately you do need to do a lot outside of your job in order to get promoted but make sure to have a balance so you're not overwhelmed.