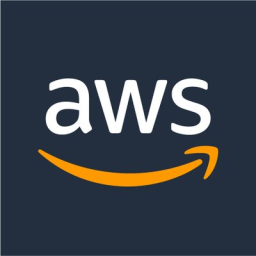 Amazon Web Services
Instructions: Enter your unique password that we e-mailed to you to access the data.
View on Desktop
and click 'View Larger Version' in bottom right corner for best results. Mobile functionality is limited.
You can filter, group, search, and sort the data (desktop only).
Featured Sales Review
Lead Development Representative
SDR | Mid-Market Accounts | Arlington, VA | L4
Growth Trajectory
Average Sales Rep Turnover
Strong Upward Mobility
8/10 Quota Fairness
8/10 Work-Life Balance
Would Recommend this .Job
Pros
Top notch product. AWS is cloud computing leader by far, with Azure and GCP a distant 2 and 3. Top notch pay (100k+/yr FOR AN SDR ROLE). You get recognized for bringing in deals.
Cons
You are graded on how much a potential client's workload will cost within the Cloud but you have no influence on how much that will be. This makes it difficult to hit quota because of little control and tons of prospecting to make sure you cover your quota. Work-life balance can be poor. AWS is growing fast so best practices and rules change almost every day.
Describe the Culture
Start-upish culture. You can get worked pretty hard depending on manager. You'll get top level management praise for bringing in legit deals.
Advice for New Reps
Prepare to make more dials than you want. You can't control $ value of your deals you bring in so be careful. AWS culture can be cutthroat, don't take it personally.